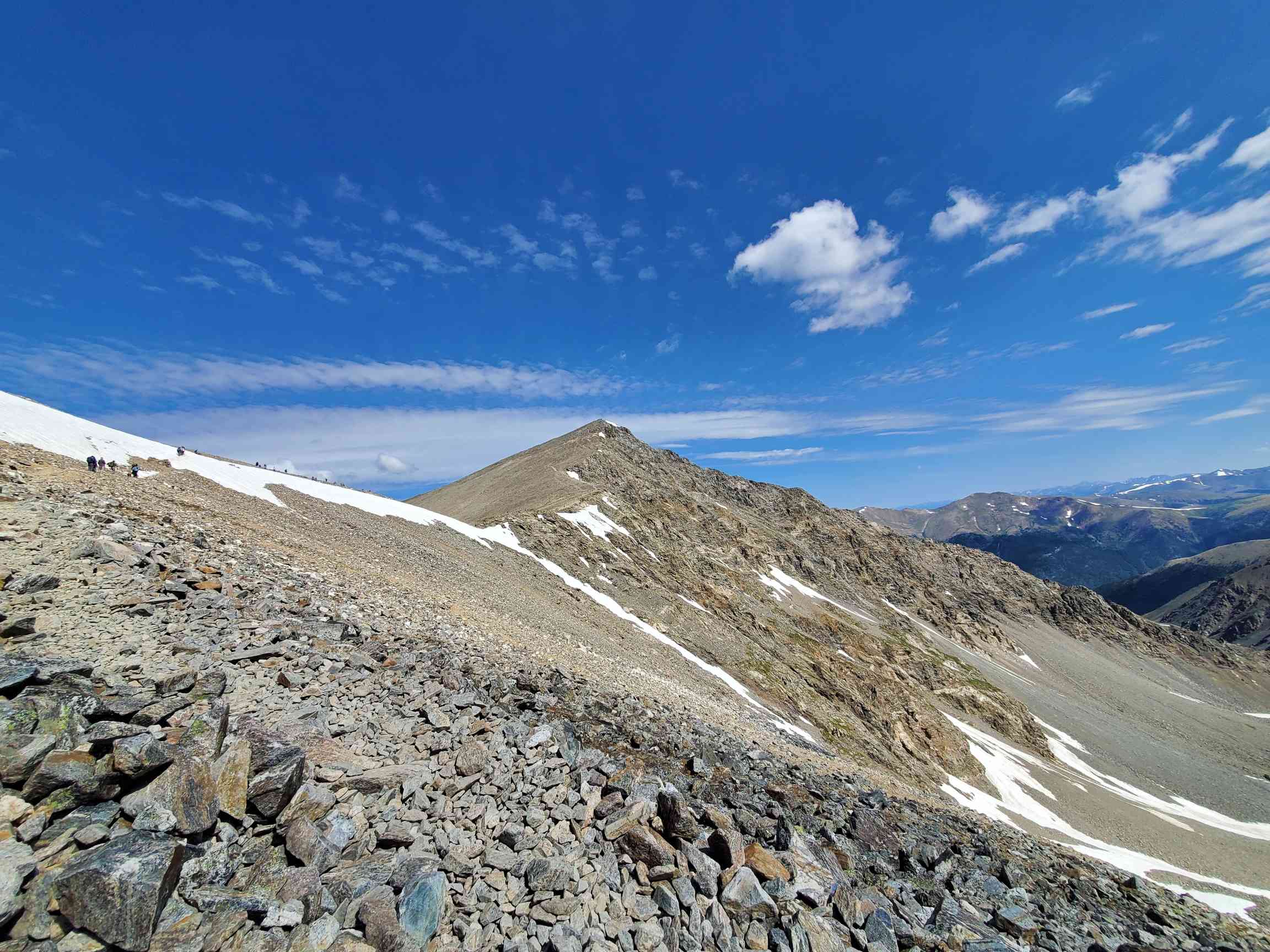 Every SQL Server DBA has own set of scripts to monitor SQL Server. This is the script I use at very first time if I need to see what is going on with any SQL Server instance. I have been using this with SQL Server 2016 to 2019. Script needs some tweaking for the prior versions of SQL Servers.
Below is the same script for your quick reference. I commented out few lines which I uncomment only if I need to dig in more.
About the post header picture: It was taken when hiking Torreys peak mountain (14,275') on July, 2020. The peak you see at far away is the summit of Torreys peak.